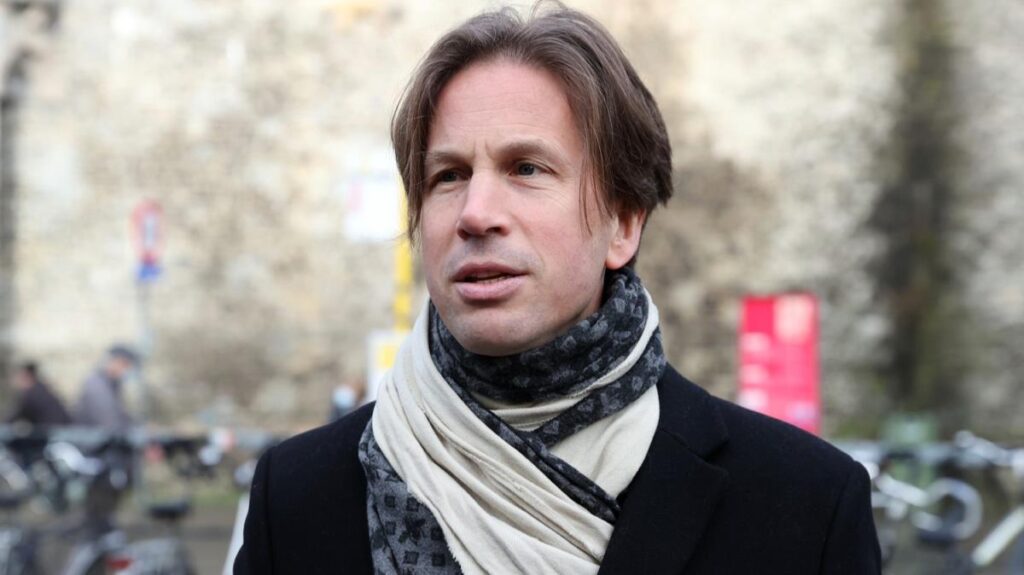 Bence Nanay (bence.nanay@uantwerpen.be) is professor of philosophical psychology at the Centre for Philosophical Psychology at the University of Antwerp. He has published more than 150 peer-reviewed articles as well as five monographs, all with Oxford University Press, with three more forthcoming with OUP and one with W. W. Norton. His work has been supported by a number of high-profile grants, including an ERC Consolidator Grant and he is the recipient of the Bessel Prize of the Humboldt Foundation.
https://www.uantwerpen.be/en/staff/bence-nanay/research/
Vanessa Joosen (vanessa.joosen@uantwerpen.be) is professor of English literature and children's literature at the University of Antwerp. There, she leads the ERC-funded project "Constructing Age for Young Readers" and organizes the annual children's literature summer school. She is the author of, amongst others, Critical and Creative Perspectives on Fairy Tales and Adulthood in Children's Literature. Her research interests include age in children's literature, textual and visual analysis with digital research methods, fairy tales and translation studies.
https://www.uantwerpen.be/en/staff/vanessa-joosen/research/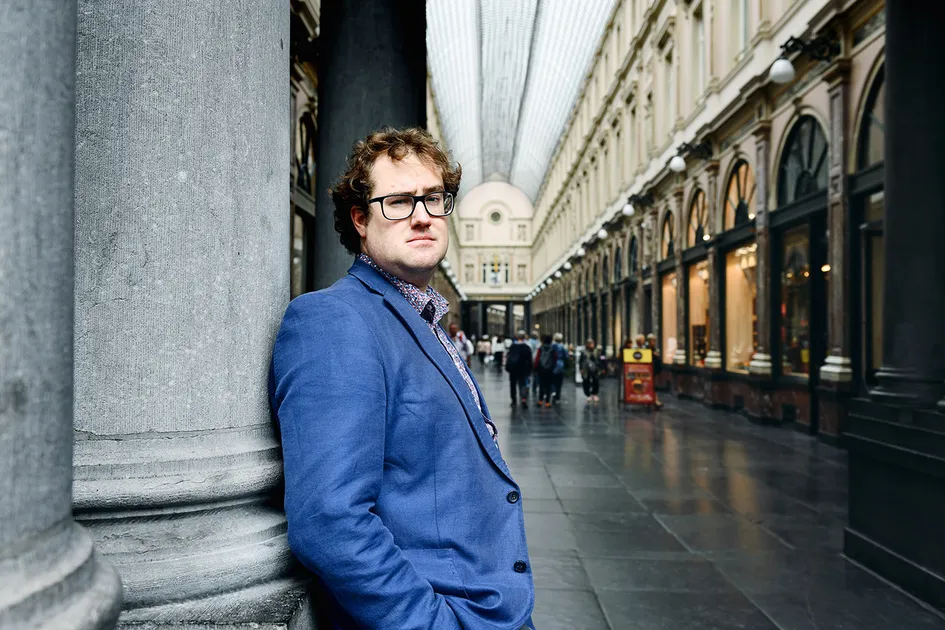 Mike Kestemont (mike.kestemont@uantwerpen.be), PhD, is an associate research professor in the department of Literature at the University of Antwerp (Belgium). He specializes in computational text analysis for the Digital Humanities. Whereas his work has a strong focus on historic literature, his previous research has covered a wide range of topics in literary history, including classical, medieval, early modern and modernist texts. Together with Folgert Karsdorp and Allen Riddell he has written a textbook on data science for the Humanities. The persistence of cultural information over long stretches of time is his key research topic at the moment. This research interest includes cultural biases in the construction, transmission and survival of cultural artifacts.
https://www.uantwerpen.be/en/staff/mike-kestemont/research/
Ilja Van Damme (ilja.vandamme@uantwerpen.be) is professor in urban history and a member of the Centre for Urban History and the Urban Studies Institute at the University of Antwerp. He specializes in the analysis of urban life and culture in the 18th-20th centuries. In his research he focuses on modernization processes, paying specific attention to consumption, entertainment and shopping history, changes in the public and private spheres, and topics linked to the city as a place of creative and socio-cultural interaction. This research entails looking at the myriad ways that social, gender, age and ethnic bias influences human interactions in modernizing urban spaces. From a methodological point of view, he encourages the use of new digital methods and techniques (GIS, digital text analysis, computer vision, big data research).
https://www.uantwerpen.be/en/staff/ilja-vandamme/research/
Kurt Vanhoutte (kurt.vanhoutte@uantwerpen.be) is professor of performance and media studies at the University of Antwerp. There, he is the central coordinator of B-magic, and Excellence of Science project (EOS/FWO-FNRS) enabling an interdisciplinary team of fifteen researchers to study the impact of the magic lantern as a visual mass medium. He specializes in media-archaeology, exploring the ways in which cultural change, new forms of knowledge, science, and technology were turned into modern spectacles that addressed different audiences and produced different modes of reception.
https://www.uantwerpen.be/en/staff/kurt-vanhoutte/research/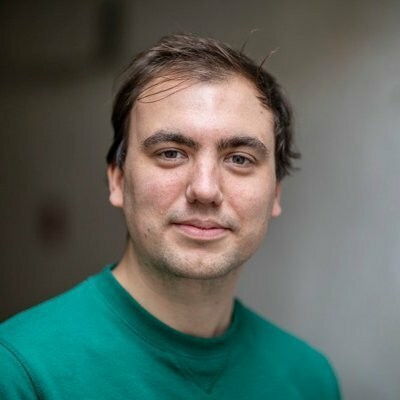 Thomas Smits is a post-doc researcher at the University of Antwerp. A historian with an interest in visual culture and computer-assisted methodologies, he is author of the prize-winning The European Illustrated Press and the Emergence of a Transnational Visual Culture of the News, 1842­–1870 (Routledge, 2020). Recent work has been published in Digital Scholarship in the Humanities, New Media and Society, Memory Studies, Visual Communication and Social Movement Studies.
http://www.thomassmits.eu/
https://www.uantwerpen.be/en/staff/thomas-smits/publications/
Lith Lefranc (lith.lefranc@uantwerpen.be) is a PhD researcher at the University of Antwerp under the supervision of Ilja Van Damme and Mike Kestemont. In her research project, she is exploring the functioning of bias on the streets of a modernising city at night (case study: Antwerp during the late nineteenth and early twentieth centuries) using techniques of handwritten text recognition and digital text analysis.
https://www.uantwerpen.be/en/staff/lith-lefranc/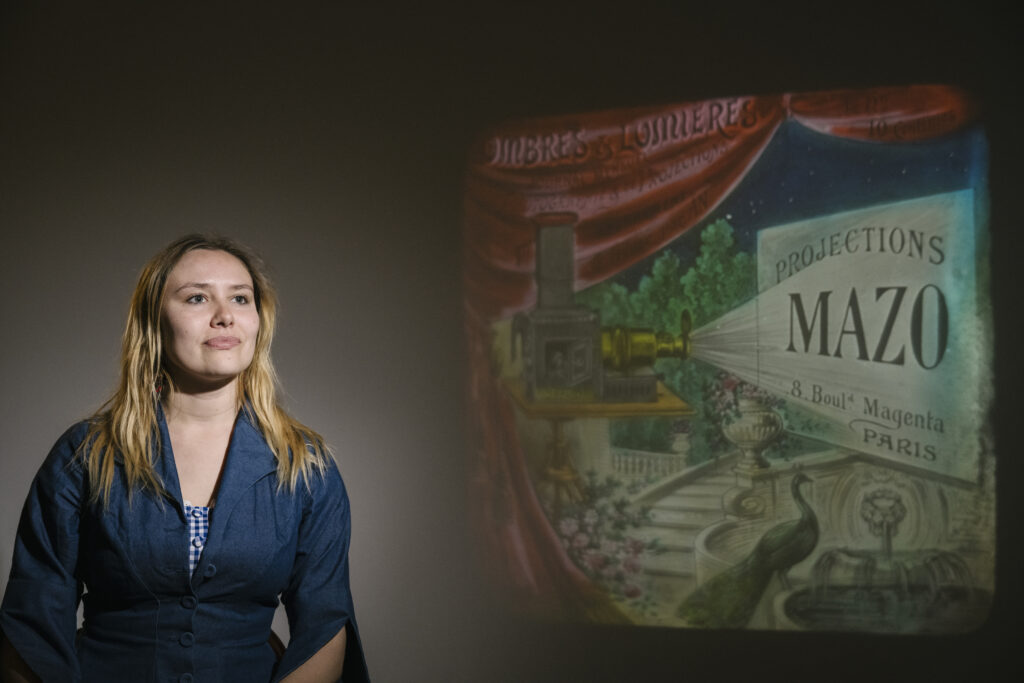 Eleonora Paklons (Eleonora.Paklons@uantwerpen.be) is a PhD researcher working on historical bias in magic lantern slides between 1880 and 1929. She conducts her research under the supervision of Kurt Vanhoutte and Thomas Smits. She has a particular interest in representations of 'real' and 'imaginary' places, ranging from the Roman Forum to the pits of hell. She employs data-driven methods to explore 70.000 lantern slides, for the first time linking the mass medium that is the magic lantern to the enormity of visualisations it produced. The performative aspect of the lantern is also considered by studying audience experiences and expectations through newspaper reports and preserved lantern show readings.
https://www.uantwerpen.be/nl/personeel/eleonora-paklons/
Paavo Van der Eecken (paavo.vandereecken@uantwerpen.be) is a PhD researcher at the University of Antwerp. Under the supervision of prof. Vanessa Joosen and prof. Julie Birkholz, he analyzes the construction of biased representations in the images and text of historical children's literature. His corpus consists of 1000 illustrated children's books, which were published in Dutch during the period 1800-1940 and digitized by the DBNL. In his research, Paavo employs distant reading and viewing techniques to study how characters are represented along the lines of age, race, class, and gender. The results of this analysis serve as touchstones for more contextualized close readings. His research is funded by FWO grant 11N4623N.
https://www.uantwerpen.be/nl/personeel/paavo-van-der-eecken_22790/